How to love your audio system
Love what you do, be passionate and live your life fully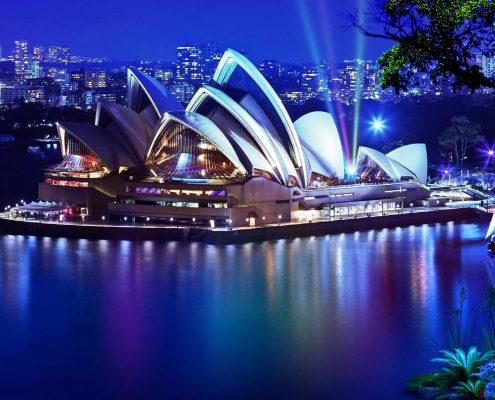 We do hear this often, but are you living it?
Music was my first love, and it 'll be my last…. This great song from John Miles says it all, and I am quite sure it is one of the main reasons you are part of the audio industry.
Music has this unique ability to bring people together, regardless of their race or belief. It doesn't matter if they are rich or poor, neither their intelligence or physical condition. Music talks to all of us the same way.
How much do you love music and are you willing to stretch yourself and your system to maximize it's performance.
Are you struggling to make it work? Not knowing how to reach the next level? True love is a matter of effort, rather than buying gifts.
In audio terms… are you willing to move your speakers and try out some tweaks to get there, or do you just buy more expensive toys.
Translating the emotions from an artist and reproduce them in your own living room. Welcoming them in your private "concert hall"… To what extend are you prepared to put in the effort? Do you have the right intentions to make this relationship work?
Every artist creates it's own sound… Are you willing to capture that sound and reproduce their work as accurate as possible. Or is it more a "the speakers must go against the walls behind the curtains" situation? In either way it is possible to hear music… However, would you feel loved when you're stuffed behind the curtains?
Would you feel loved when you're not allowed to maximize your potential and feel limited by your partner. How much do you love your audio system?
Is it a healthy nurtured relationship or more a one night stand?
Maximizing each others potential is like creating the ultimate relationship.
Make your audio systems sing and perform like they have never before, for the love of music and music lovers.
I believe we can make it a more joyful world if every audio system would reach it's full potential… Are you wondering if you reach the maximum performance of your equipment? Have you experimented and tried out different things? Just like you would do for the things you love in life…
How much do you love your job… how much effort do you put into your love? Maximize your potential and the potential of your audio system…A whole new world is about to open up.